Our Investment Approach
We believe that no two companies and no two investments are the same. Every founder or management team has their own goals and priorities, and our flexible approach reflects this. After taking the time to understand the nuances and needs of our future partner, we tailor each investment accordingly. We understand the years of dedication that went into building your company and vow to respect and protect that legacy in every stage of our investment process.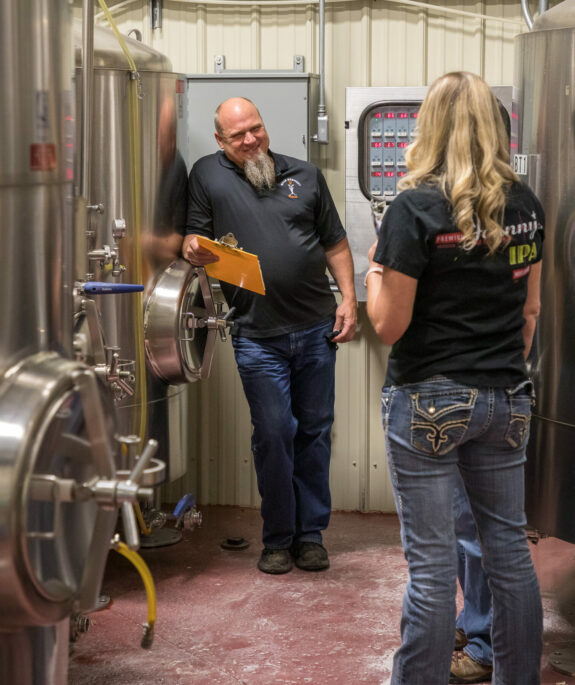 pre-closing
We promise to be:
transparent
We do what we say we're going to do. We're straightforward. We communicate openly. No surprises, that's our commitment. It's so important to us that we've made it one of our core values.
intentional
We won't waste your time by presenting an offer for your company when we don't intend to follow through. There's a reason we have a high closing rate and zero losses – we make sure the fit is right for both parties and only invest in the best.
focused
We do not approach anything in a half-hearted manner. Throughout the diligence process, we will be both timely and communicative. Chances are, your life is built around your business; we promise to handle the pre-closing process with due honor and care.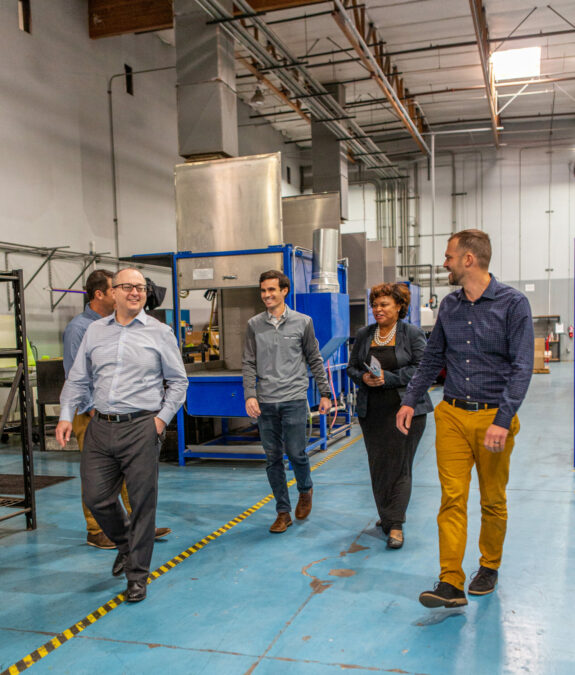 post-closing
We promise to be:
respectful
We have no intention of meddling or micromanaging. We don't look to fix something that isn't broken. We want to protect the legacy you've built and grow together in an environment of mutual respect.
impactful
Through our shared services offering, you have dedicated resources within Montage Partners to provide guidance and hands-on consulting in areas such as strategic planning, marketing, accounting, recruiting, and technology.
collaborative
As a partner to us, you have access to our diverse network, beyond our internal employees. This includes access to our investors, many of whom have lived through the challenges of leading a high-growth company. We also facilitate cross collaboration between our partner companies when the companies can benefit from the connection.